Our Branch has just achieved 5-Star Status!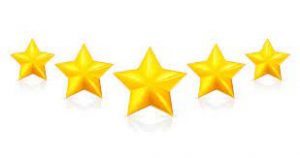 Become a 2-minute Activist!  
TAKE ACTION
Join us in pushing for federal policies to advance gender equity. We  support strong laws to close the wage gap, provide paid sick time and parental leave, protect pregnant workers, curtail sexual harassment and more.
WHAT'S THE GENDER PAY GAP IN OUR STATE?
In South Carolina — For every $1 men make, women make 78 cents.   Our state ranks
35th.   Click on the link below for more information from AAUW National about pay
equity:
BECOME A TWO-MINUTE-ACTIVIST
Sign up to get alerts about legislative issues important to AAUW members.
Make our voices heard!
WORK SMART PROGRAM — Make sure you get the salary you deserve!!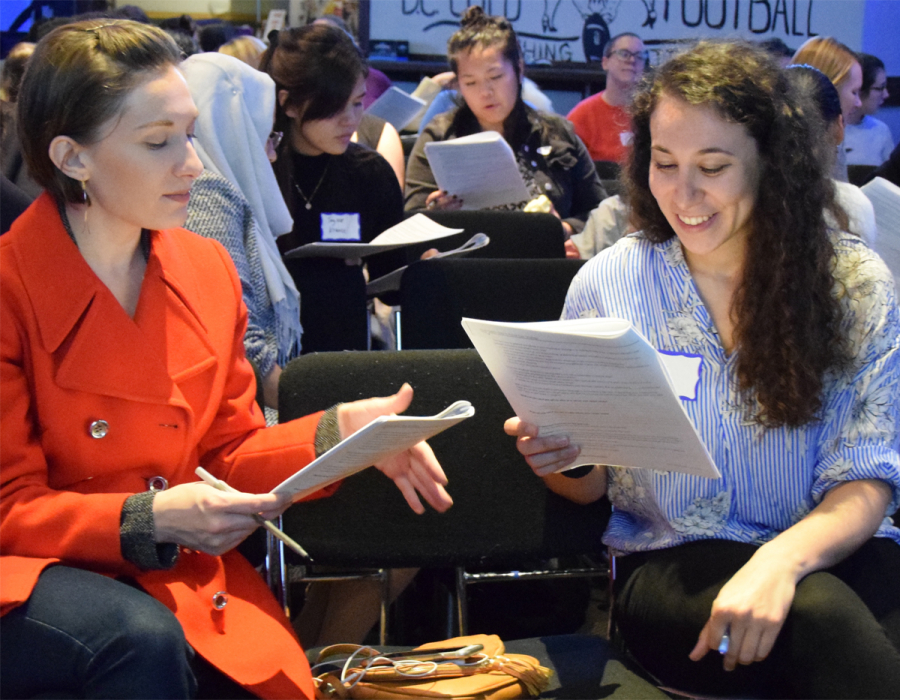 ASK FOR MORE
Work Smart
Our online and in-person salary negotiation classes have reached hundreds of thousands of women nationwide and are helping them to push for the pay, benefits and leadership roles they deserve.